I have had the question about what's in my bag many times.
Other people I meet in the forest wonder what I'm taking with me, my nephews look at me as if I'm God when I teach them new things about survival, other bushcrafters ask about it because they love comparing and learning, so, to avoid having to tell everyone time and again: Here it is!
A 2 x 3 meter camo tarp (10 x 12 feet)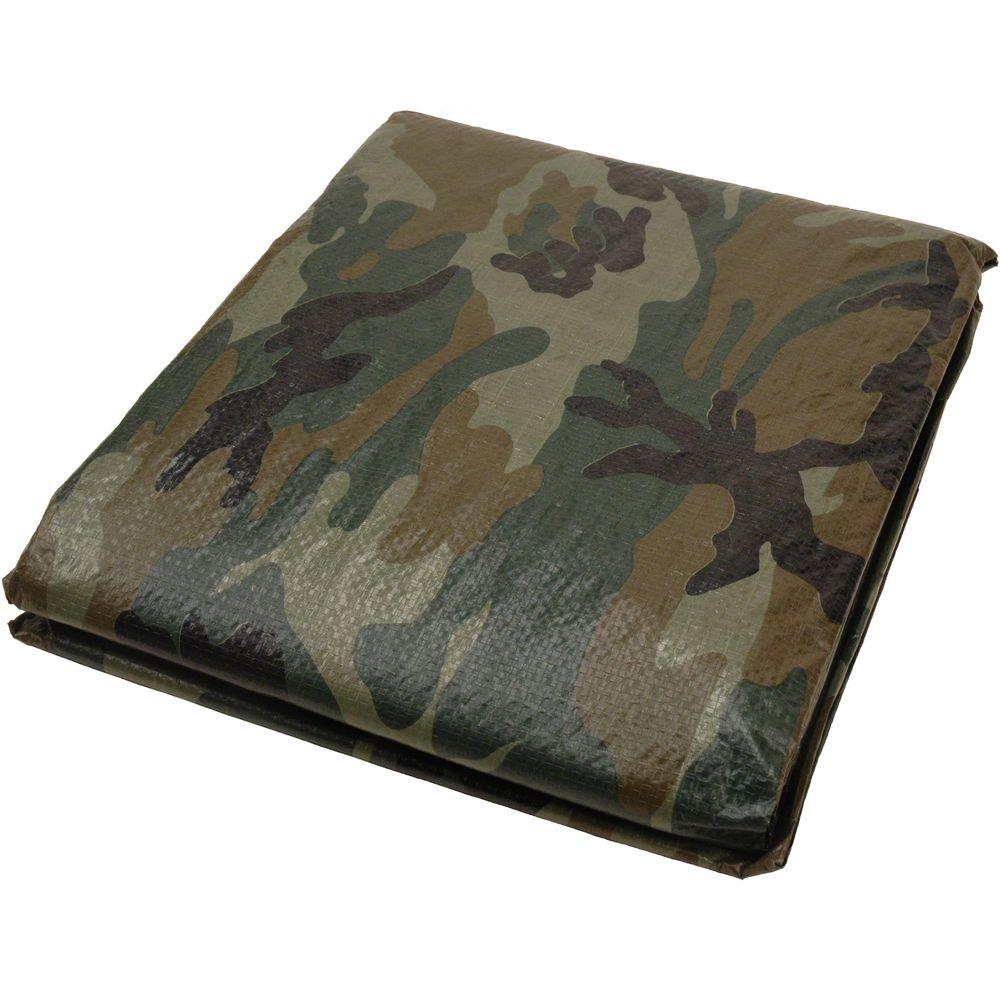 For obvious reasons, I use it to keep the weather off me, and my hammock is underneath it.
"Fishnet hammock"

Only used when I need to be off the ground, like extreme rain or areas with a lot of bugs. A fabric hammock comes along when the weather gets colder
Extra paracord
Aside from the bracelet and shoelaces, I always have a 30 metre (about 100 feet) roll in my bag. Should it be necessary, I have fishingline or extra material to make a shelter with.
Mora Kniv Kansbol
This one is used for anything except food items
Bahco Laplander folding saw and knife
These came as a one buy kit, and I've dedicated them to do all rough woodcutting initially. On more than once occasion, the combination proved to be very handy in the pack.
Small axe
For cutting up small pieces of wood.
Folding shovel For small trenches during torrential rain, searching for water or covering up
'nature's call'
Ferrocerium rod
Also known as a firesteel. This is one of many ways to make fire, and I use this one mostly as a backup.
Hand cranked torch
You won't catch me running out of batteries! The light beam coming from this one is more than enough for my purposes,. (after 3 minutes of cranking)
First aid kit
A foldable kit which you can attach to your belt with velcro. Lightweight and has been on many hikes with me!
Victorinox multitool with saw
The extention of my own hand, used a LOT, seen a lot.
Whet stone
No blunt knife will ruin my trip! Besides, taking care of your gear makes sure they last longer!
Water filter
Self explanatory if you ask me!
Spare pants
When you get wet or stay out for a few days, a change of clothes is very welcome! Same goes for socks, shirt, etc.
Working gloves
Very useful when you need to take your pot off the fire or collecting prickly plants. Also, if you like keeping your hands clean, use these.
Kelly kettle pot
Mine doesn't have the rubber anymore
Percolator
Coffee, the most important meal of the day...
Sleeping bag
For cold nights, else I just jump in my hammock and doze off under the stars...
And of course I bring a bottle of water and food with me. All fits snugly in my 120 liter backpack. Sometimes, some more gear comes along, like extra knives. Mostly when I am meeting up with others that want to learn things and often don't have their own gear. That way, I'm prepared for anything they'll have or have not.